Experts in Learning and Development
& Enterprise Systems Training
No matter how complex your business challenges, we have the capabilities and experience to deliver the solutions you need to transform your employees to achieve sustainable results through training and technology.

ExpandYour Team with Our Training Consultants
Jordack Consultants provides top-tier Learning, Performance and Enterprise Systems Training consultants on a project basis to supplement our clients' internal team. Middle-market and larger firms contact Jordack when they require our consultants' specialized expertise to:
Develop custom Enterprise Systems Training to ensure end-user adoption and enablement
Complete process redesign and end-user systems training on time and in budget
Improve training project efficiencies by using learning tools, processes and metrics to increase employee performance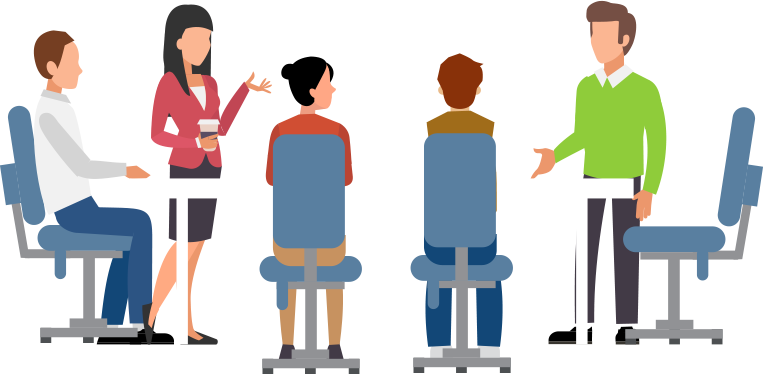 Jordack Consultants Helps Our Clients Succeed
Our training consultants have many years of experience, deep insight and a thorough understanding of best practices in learning and performance. We understand how to match your internal processes to your enterprise software system and how to help your employees achieve proficiency in both. We help client companies just like yours accelerate training implementation in ways that increases the success and value of employee learning projects.
Founded in 2002 as a boutique IT, project management and training consultancy, Jordack has expanded and evolved into a consulting firm focused on Enterprise Systems Training and Learning & Performance services. We develop customized learning strategies and training approaches for firms in diverse industries. Our goal is to become your trusted advisor, ensuring your training success so your employees can perform effectively and help you meet your business goals.