Helping You Move Your Business Forward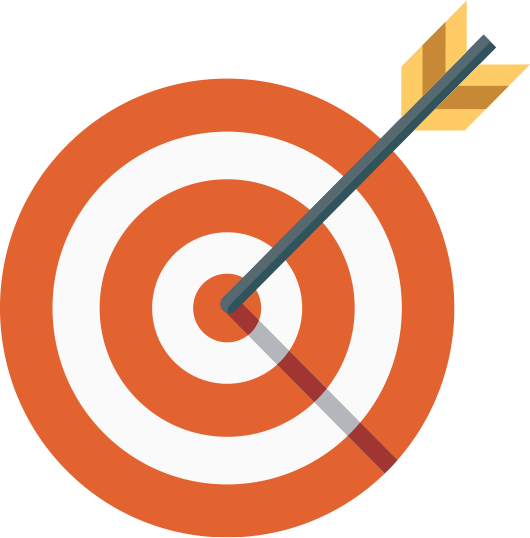 Supplement Your Talent with Our Talent
At Jordack Consultants, we understand that moving your business in the right direction involves having the right people in the right places at the right times. That's where we come in. When moving your business forward in a timely manner requires highly qualified and experienced consultants to support your contract project needs, you can count on Jordack professionals. Our fulfillment rate is unmatched in our industry.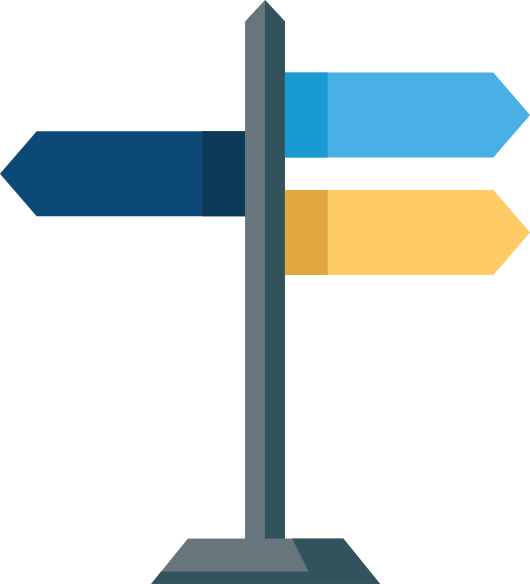 An Agile and Flexible Consultant Firm
As a nimble team of proven problem solvers, we expand your capacity and increase your intellectual capabilities — on demand — by supplying the expertise and insight you need, when and how you need them. Our highly specialized senior consultants have skills and experience in a variety of subjects, which is why we support clients in virtually all industries.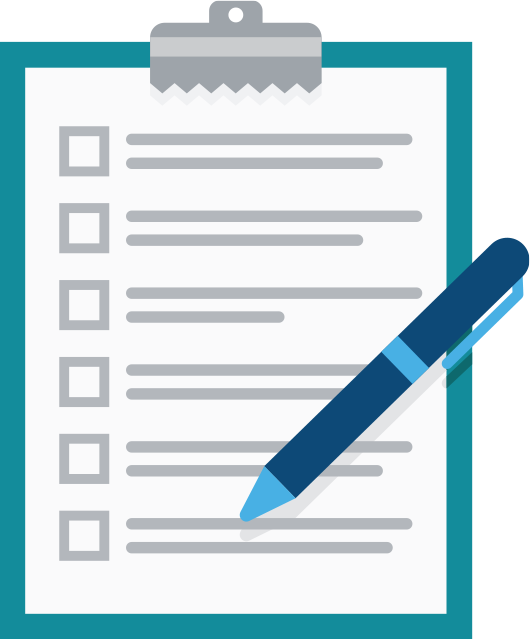 Why Clients and Consultants Choose Us
Jordack delivers consultants who have exactly the talents and experience your project requires. And by continually expanding the range and number of available short-term projects we tackle, we support the freelance and contract workforce. Attracting and growing our pool of talented consultants, in turn, offers benefits to those who need our services.
When you partner with Jordack, we promise to work harder than any of our competitors. In the end, this collaboration, which delivers the right consultants the first time around, saves you time while it helps push your business forward.


"When working with Jordack Consultants you can expect more than just a good end product — you get a partner. Their consultants are experts in ERP systems training. You can count on honest opinions, recommendations that make a difference and strong technical expertise to deliver innovative performance-based training to your employees."


"I have worked with Jordack Consultants since 2002 and have utilized their expertise and insight on Learning and Development solutions as well as staffing and project management activities. Jordack's extensive experience in the design and deployment of Learning and Development tools is superior and [the consultant] was instrumental in the successful deployment and ongoing support of several multi-million dollar applications solutions."


"I have been working with Brian Petersen (Partner) from Jordack since 1997 at Deloitte. Brian is an expert in Learning and Development and has executed on a number of very successful projects. He is a great person to work with and [Jordack is] a great company to engage. "